Here at Super Smiles, we believe in the power of teamwork. We believe that two people together can accomplish more than two people alone. We strive to make dentistry fun and enjoyable, and we want every child to have the best experience possible. Every single team member here has the same goal, and that is to take care of the children and make sure they are happy and comfortable.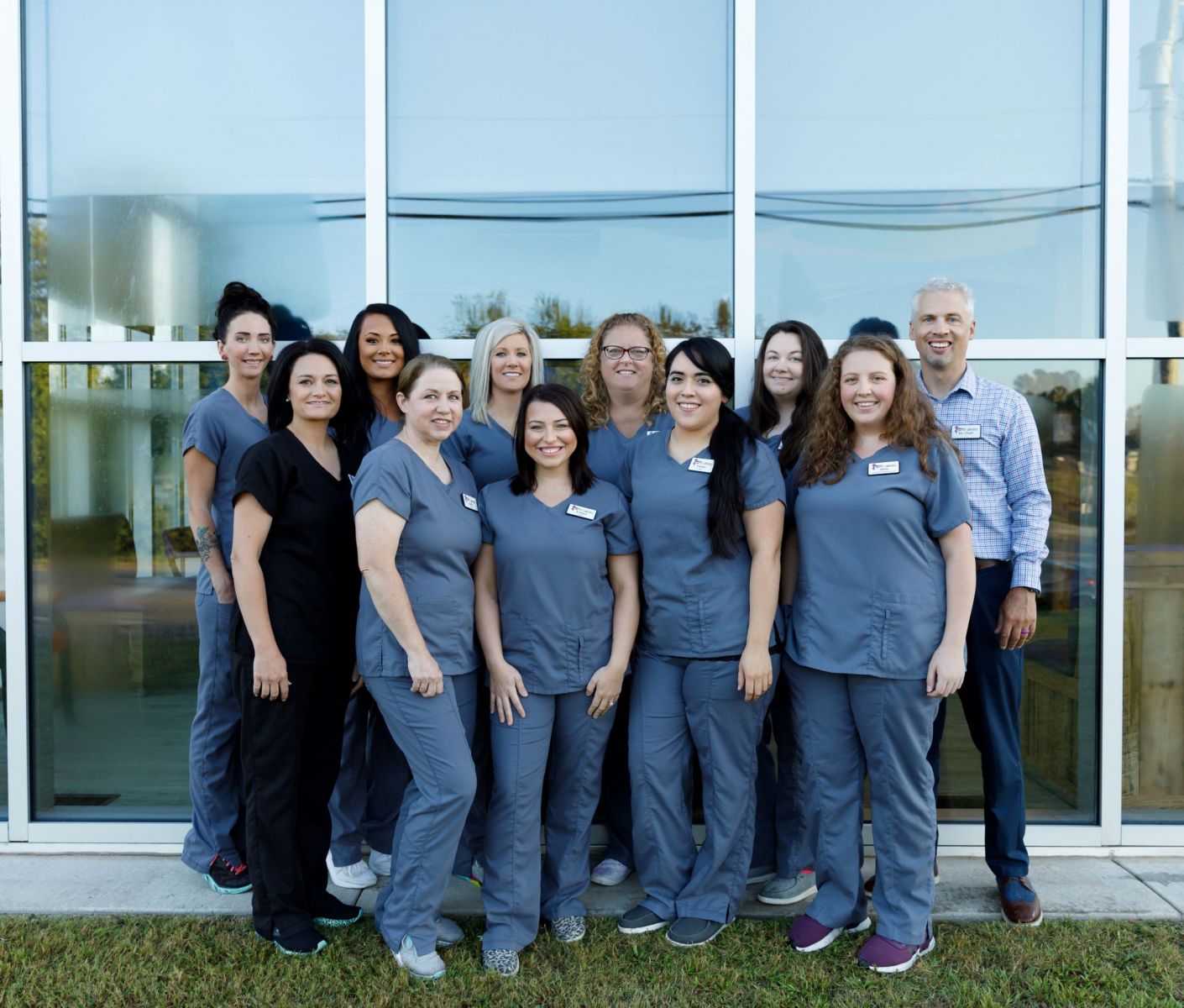 Michelle
Office Manager
I was born and raised in Harrison, Arkansas and I am proud to live in the Natural State. I have been married to my husband, Brad, for 21 years and we have a wonderful daughter, Brooklyn.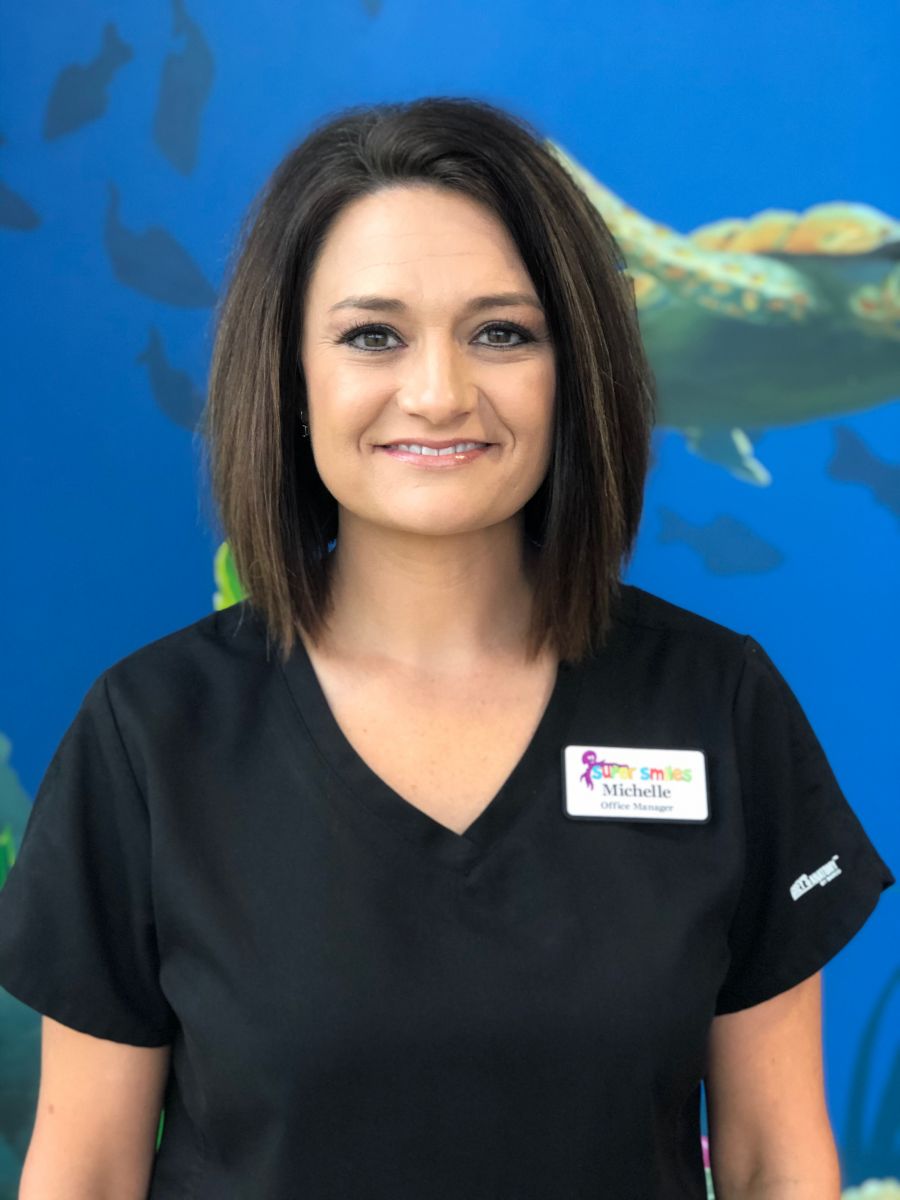 As a family, we enjoy spending time at the lake, riding side-by-sides, and many other outdoor activities. I love sports, especially basketball, and I coached pee wee and travel ball for many years. During my spare time, I enjoy spending time with friends and family and assisting youth in showing livestock at local, state, and national levels.
I have been an office manager for 15 years in the medical field and through my work, I have had the opportunity to travel throughout the United States. I strongly encourage an open-door policy with my employees. I strive to be an approachable and understanding leader. It is important to me that my employees feel appreciated and validated, while still holding high expectations for my team and myself because I know what we are capable of. My team's achievements reflect my success as a leader.
By working at Super Smiles, I get the opportunity to see Dr. Chad and our employees provide children a great oral health foundation that will last a lifetime. Our team provid
es a fun and enjoyable dental visit by holding to our core values. I could not be more proud to lead a team of such caring and hard-working employees.